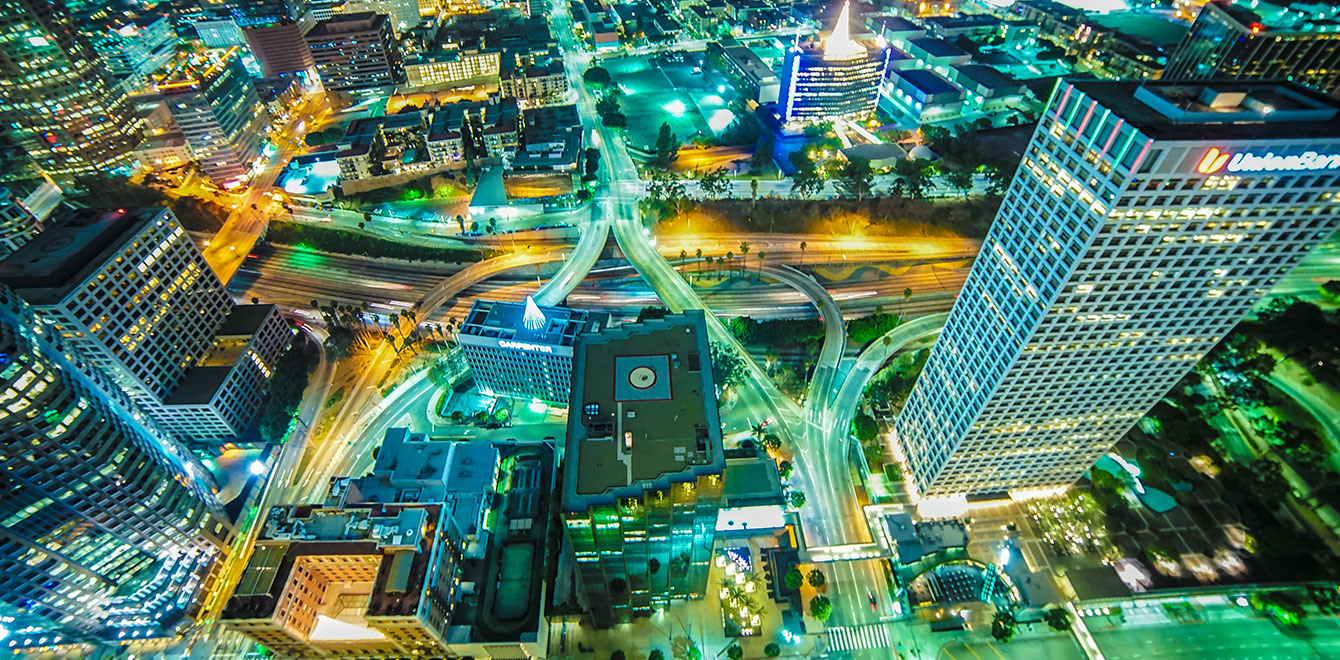 Custom Signage Installation, Manufacturing and
Maintenance Services
Using the latest manufacturing techniques and equipment, we are able to define products matching your intent and can quickly adapt our designs to your specific needs. We guarantee our products with a 12-month coverage. 
A complete service shop set up for sign manufacturing, we are a family-owned and operated full service sign company specializing in design, proposal, and installation of all kinds of signage related work for both large and small projects. We have been in operation since 2005 in the sign industry.

Call us if you have new projects and ready to get started; have signage that needs to be removed or replaces, or needs signage services.