To care for your exterior sign, maintenance, and repair services are essential services needed to keep your signage operating at its peak performance. Because of this, we make sure that our customers are well cared for from the design table to years down the road.
Since we have our own full service, maintenance, and repair division, we are fully equipped to handle all of your sign installations and sign maintenance needs. In sign business, we know that signage is the single, largest promotional tool you have, and any unkempt sign defeats the very purpose for which it was intended; so, it is our mission to not only make sure your sign looks immaculate – but lasts.
Sign Maintenance can cover a multitude of things, from storm damage to maintenance support to routine lamp outages. We make electrical repairs on neon or LED, paint, clean, and perform preventive maintenance on all kinds of signs. Our services also include electrical maintenance and installation, parking lot lighting, canopy lighting, sign face cleaning, pole painting, and converting neon signs to LED lighting. We have the parts, personnel, and knowledge on hand to make sure your sign maintenance needs are addressed in a timely fashion.
Our sign business does not stop at the install. It doesn't only include our installation; we also cover our maintenance refurbishment of older signs. We know the best way to get your signs looking like new again and will let you know if a replacement is a better option.
Give us a call today and see for yourself why other businesses turn to and trust MegaHertz Electric Signs & Lighting when it comes down to their signage.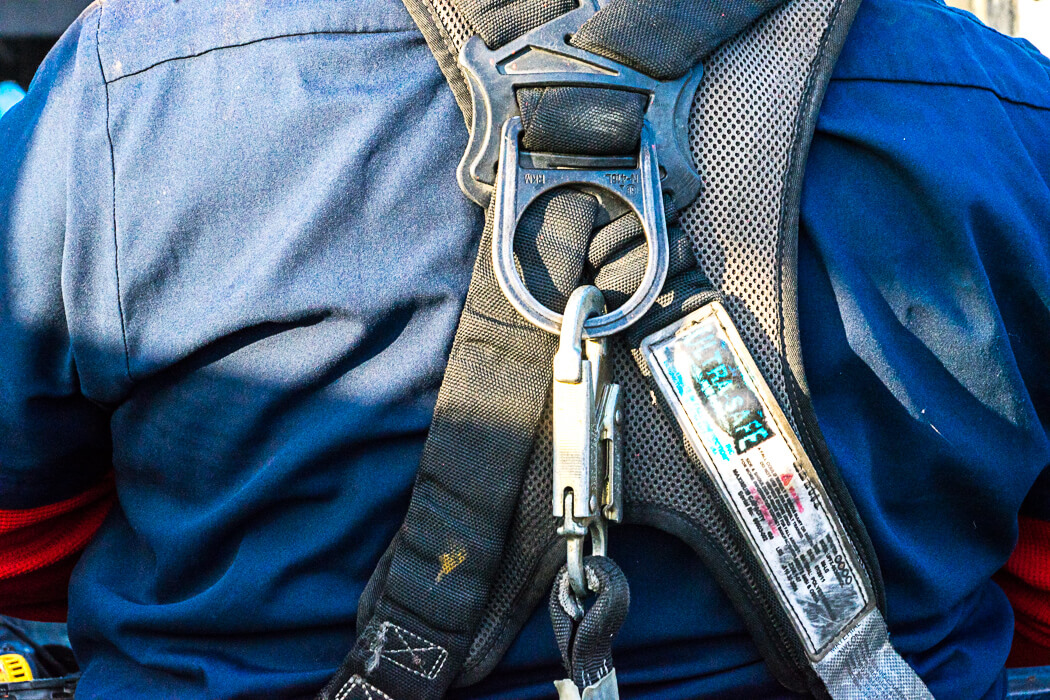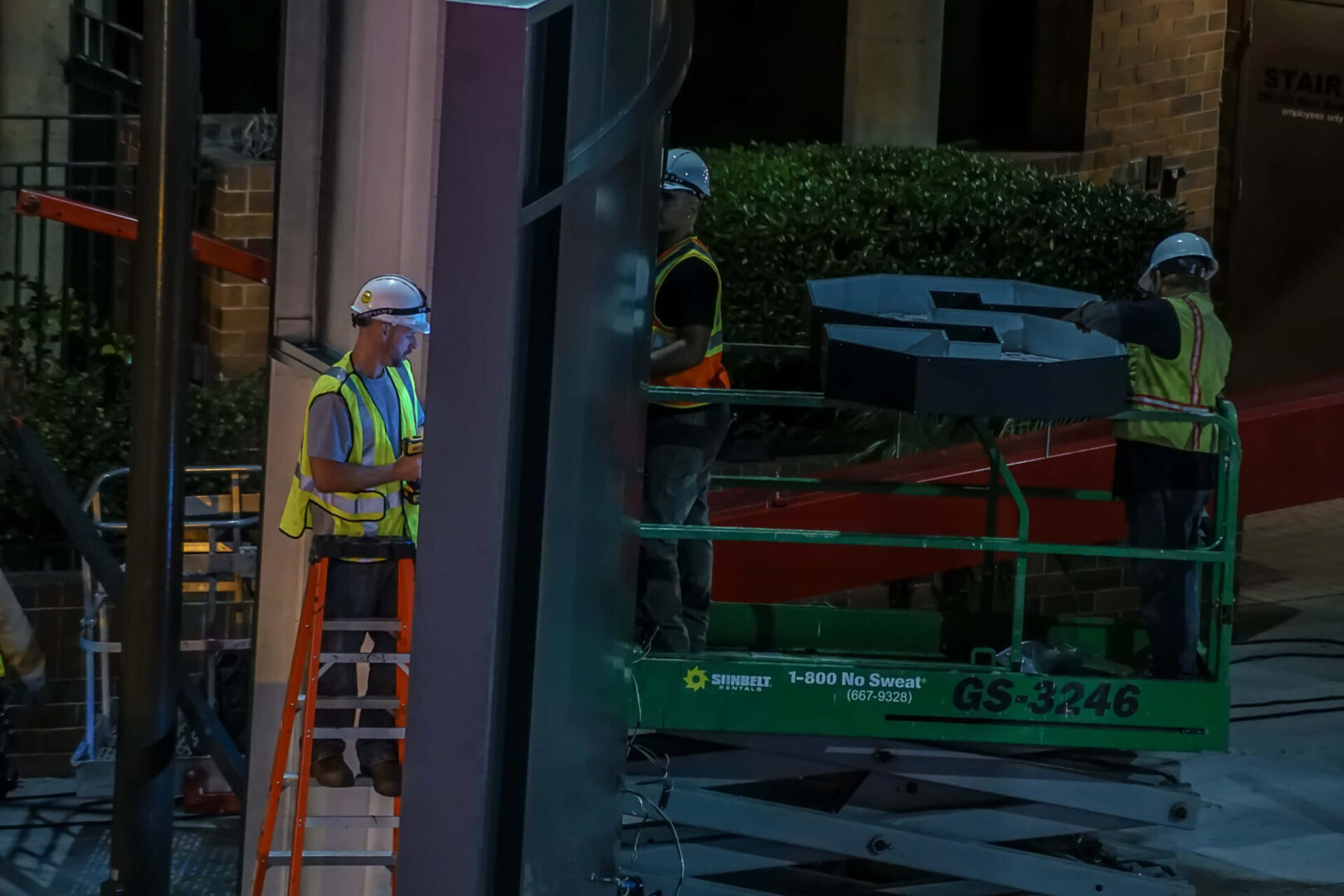 If you have a new project please give us a call. We would be honored to help you discover how MegaHertz can assist in obtaining the end result that you require.